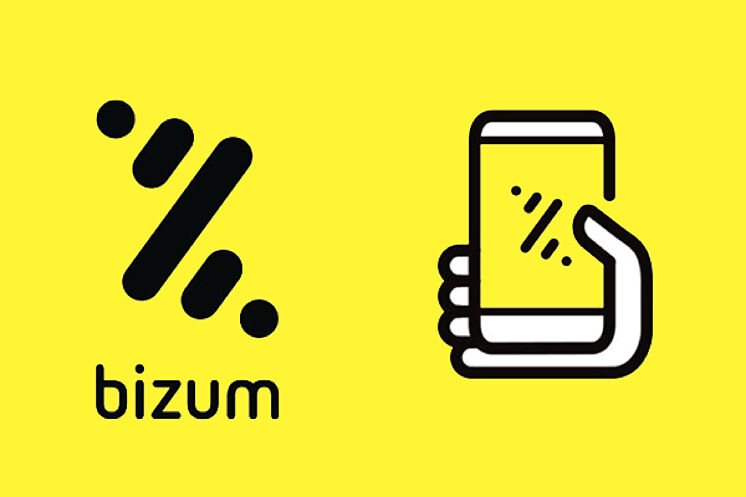 We accept payments by Bizum
Flamenco art and show, is a set of activities that we have prepared for 3 years especially for the visitor of the city of Seville. Flamenco is an intangible heritage of humanity by Unesco and is the oldest popular tradition in this country, formed by the passage of centuries and the influence of dozens of cultures, is the popular expression of Andalusian feeling. Born in Andalusia and with more than 3000 years of History our Flamenco Art Tour and show will not leave you indifferent.
What does it consist of and what includes the Arte Flamenco and show visit?
Leaving Puerta de Jerez, we will walk through the central monuments of the city, but it will be only to recreate the view while our guide is explaining the history and evolution of this art without equal. We will talk about the civilizations that have left their mark on the flamenco that we know today, the styles and that flamenco plays in Andalusia and also flamenco today. This first part has a total duration of 30 minutes.
At 20:30 we arrived at the tablao, a show of pure Andalusian flamenco of an hour of duration awaits us, live and without microphones (usually), in a beautiful Patio Andaluz.