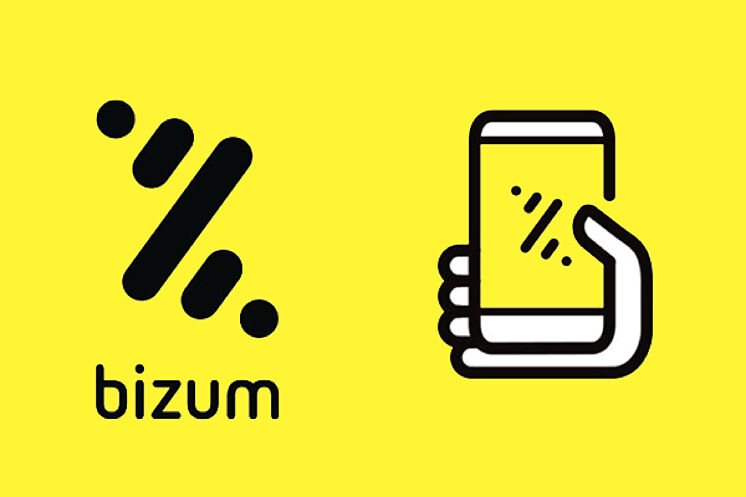 We accept payments by Bizum
Our most fun route, the Bike Tour or Bike Tour, is a perfect idea to enjoy Seville, one of the flattest and flattest cities of the Iberian Peninsula, which favors and facilitates the fact of making the visit in this modality . The routes and options are diverse, monumental visit, a tour of the main attractions of the city, Maria Luisa Park and the pavilions of the expo 1929, or Triana by the river. A perfect idea to see a lot in a short time.
What are we going to see in the Bike Tour?
The bicycle tour always starts at Plaza Santa Cruz (Rent a Bike store), later and depending on the route, different parts of the city will be covered, the bicycle tour has the advantage that a lot of space is covered in a short time, in addition You will be accompanied by a guide who will explain in detail, any monument or place you are visiting. Depending on the chosen route you will see some or other places.